LabWeek23 (opens new window) is back! Last year, more than 1,500 builders gathered in Lisbon, Portugal, for the first-ever decentralized conference organized by the Protocol Labs Network. Focused on shaping the future of the internet, LabWeek23 will bring the community together again November 13-17, 2023 in Istanbul, Turkey, alongside Devconnect (opens new window). Get ready for a packed program that will cover ZK Proofs, decentralized storage, AI and blockchain, compute over data, decentralized identity, cryptoeconomics, DeSci, and much more.
Where: Istanbul, Turkey at Swissotel Bosphorus Hotel (opens new window) alongside Devconnect
When: November 13-17, 2023
What: Decentralized conference for builders, innovators, technology leaders and members of the Protocol Labs Network to gather, collaborate and drive breakthroughs in computing
Learn more: https://23.labweek.io/ (opens new window)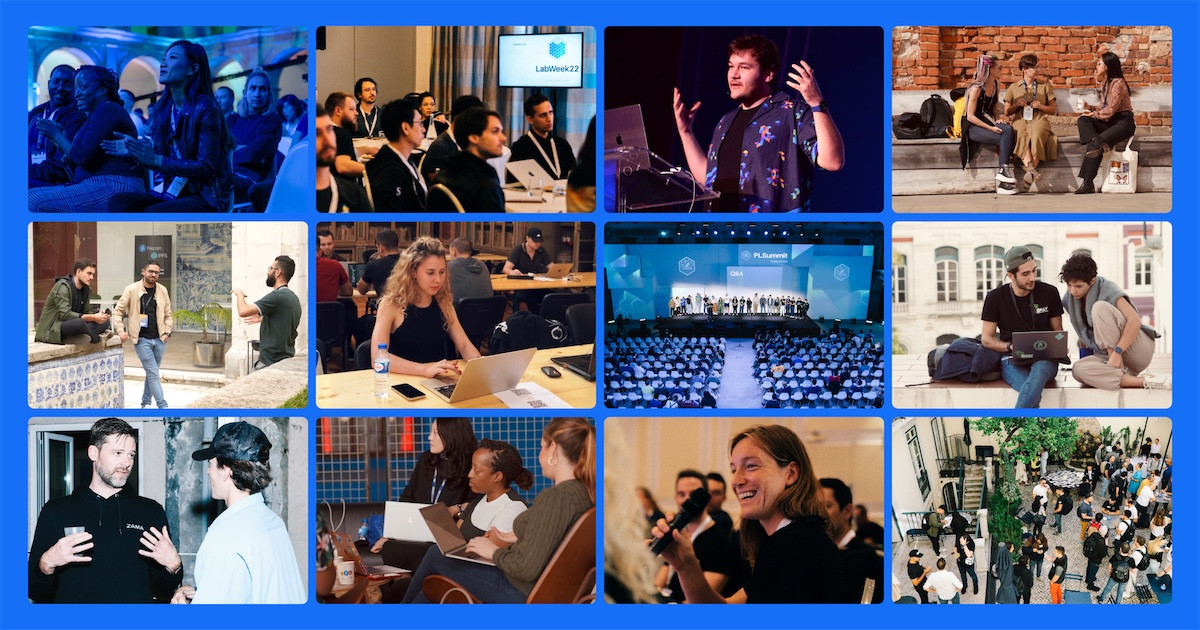 # LabWeek: A Decentralized Conference
LabWeek23 is a week of events for the Protocol Labs Network and community to connect in person to share progress on projects and research, exchange knowledge and make in-depth connections. The decentralized format is a proven way for PLN teams to host varied events, and for attendees to have the freedom to choose their own adventure. These include curated events, research-focused seminars, engineering workshops, summits, unconferences, happy hours, and more.
Each event will be organized by leading experts in the domain and will bring together other experts and specialists to create active and in-depth discussions. The goal is to make real progress and advancement in each of the domains covered by the events at LabWeek23 and drive innovation and breakthroughs in computing. We encourage domain experts to host an event or register to speak.
# A Look Back at LabWeek22
Last year, we hosted more than 40 events and more than 100 speakers, including technology leaders, founders, and engineering visionaries. Among them were:
LabWeek23 will provide an equally exciting and comprehensive schedule.
# The Historic City of Istanbul
LabWeek23 will take place in Istanbul, the vibrant city straddling Europe and Asia and steeped in history and culture. Istanbul is also a thriving hub for crypto and Web3 communities. Engage in stimulating discussions, workshops and unique opportunities to connect during the day, with plenty of time to explore the traditional bazaars and the sights along the Bosphorus River. Visit our website (opens new window) and sign up for exclusive updates.
We can't wait to welcome you to LabWeek23 (opens new window) in Istanbul! Watch this recap of last year's event to get a taste of what to expect: